Grand Gala international 2017@Palais Maillot
avril 1, 2017 @ 7:00

-

5:00

Gratuit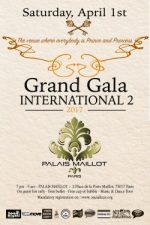 Hi socializers,
Last party (here) was amazing with 541 attendees so ….
Saturday, april 1st, in order to celebrate our 20.000 followers. Locals, Erasmus, au pairs and Expat are invited to be a part of the most famous party for all internationals in Paris called « Grand Gala International » . Don't miss it, it will be amazing 😉
The venue is a Palace close to Champs Élysée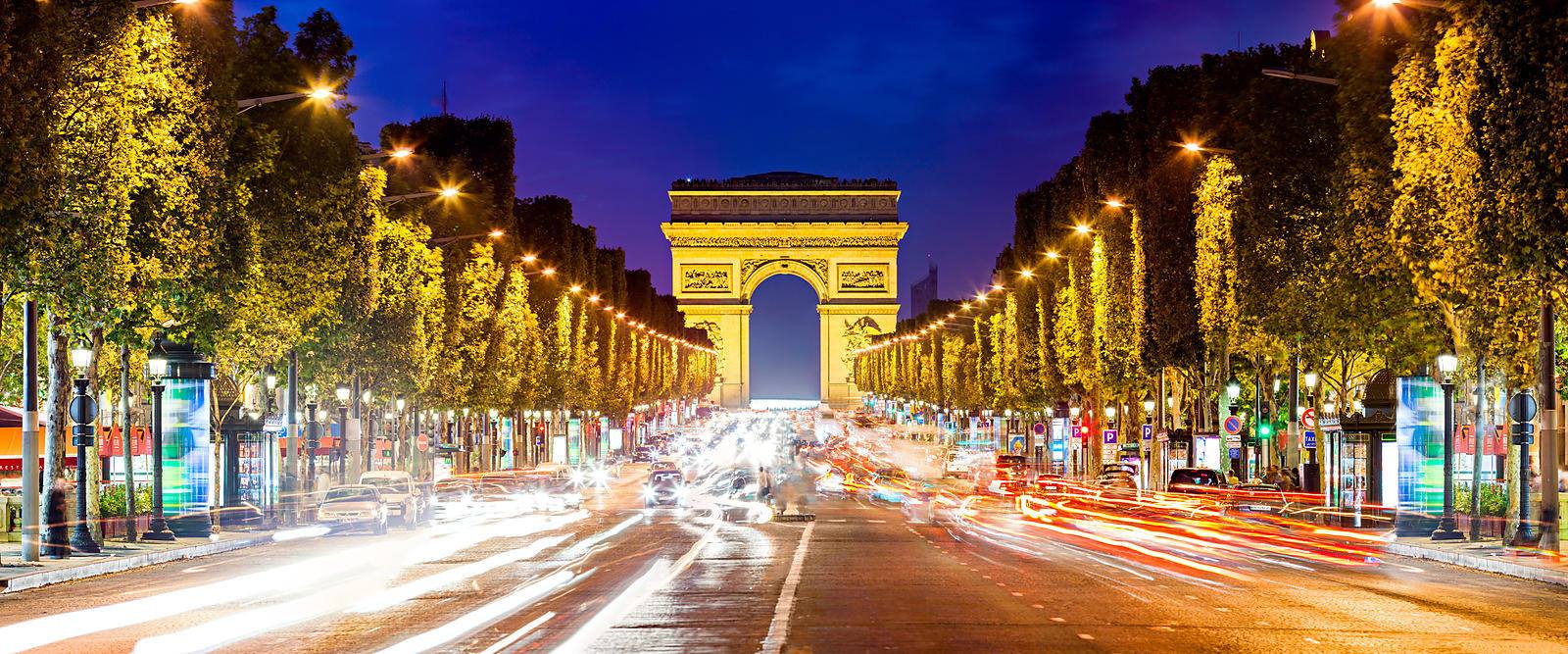 Please spread the word because we have a limited place only for us so only 300 FREE PLACE for this time !!!
Don't miss it and save your place because it will be on guest only. So let's all meetup for this amazing night in Paris!
▄▄▄▄▄▄▄▄▄▄▄▄▄▄▄▄ ★ THE VENUE ★ ▄▄▄▄▄▄▄▄▄▄▄▄
You have to join our group to find the venue on the top of the event 😉 Metro station : Porte Maillot
It is a famous place where you will be able to dance all night long … We'll do this place private only for us until midnight !!!  yeaaahhh 🙂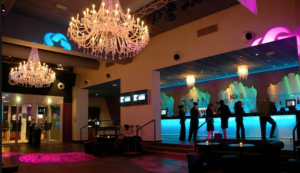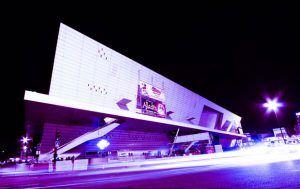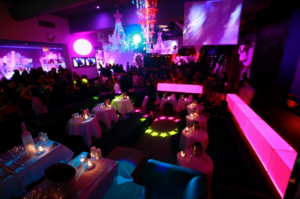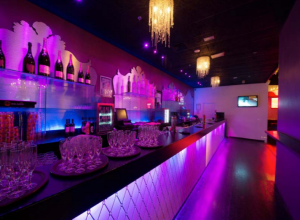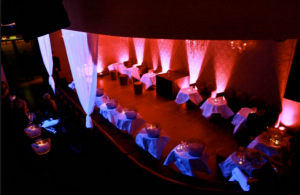 ▀▀▀▀▀▀▀▀▀▀▀▀ •★•THE CONCEPT•★• ▀▀▀▀▀▀▀▀▀▀▀▀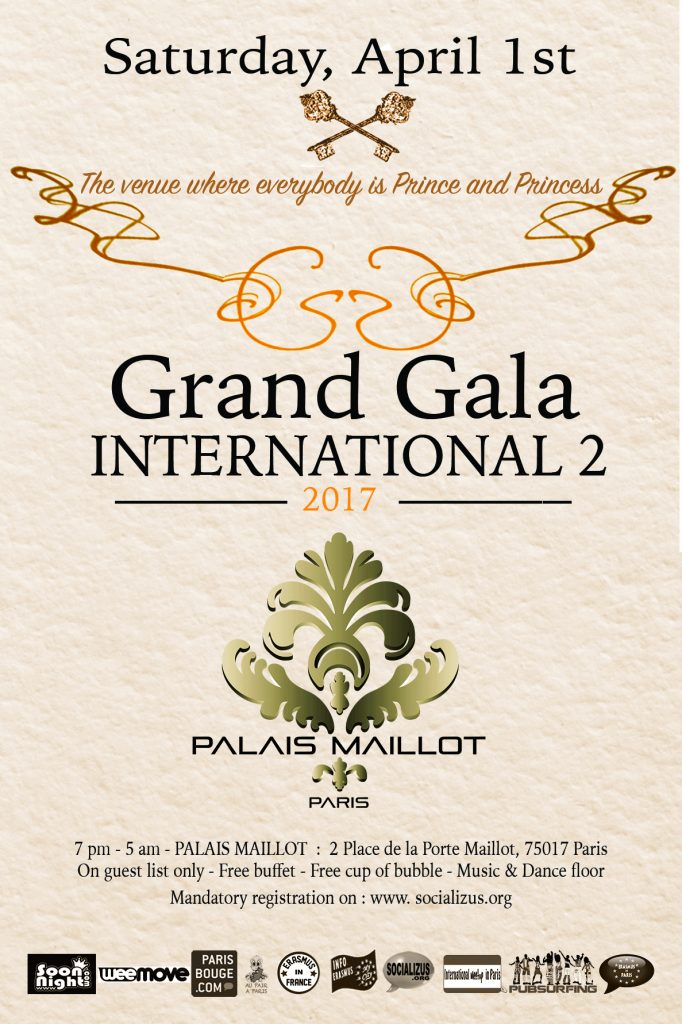 That's a new party concept in Paris. Introduced one year ago, you will love to join the event in order to socialise in a friendly atmosphere. That's new in Paris. Everybody have to be friendly that the rules …so you will interact with people from all over the world and you could talk about everything in a open-minded atmosphere. Bring your friends everyone's welcome 🙂 If you dont know anyone there its fine, you can come alone and meet people there, just join one of the groups, say hello and introduce yourself. We'll be opening the doors at 7:00pm and have the following to look forward to:
Free meal and an amazing buffet will be offered
Icebreaker to encourage exchange between internationals
badges with a flag by nation
20 bottles of bubbles offered for ladies
Our famous game of number
2 DJs, party lights, lasers
1h Free rock class with a professional
Here is an illustration about what is expecting you there for the meal 🙂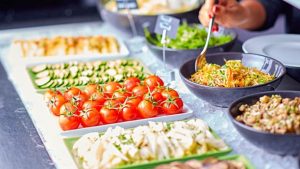 ▀▀▀▀▀▀▀▀▀▀▀▀ •★• LINE UP DJs •★• ▀▀▀▀▀▀▀▀▀▀▀▀
• DJ Freestylez
• DJ-Dougy
• DJ Dixon Hill
All kinds of popular music will be played..
The first part of the night will be with pop, disco and and rock music then the music will continue with
Hip Hop, Electro, House and many classics…
▀▀▀▀▀ •★• DRESS CODE, FEE AND SPECIALS •★• ▀▀▀▀▀
Dress code :
Formal, Classy, Chic & Elegant
(No sportswear, no T-Shirt)
About the fee :
10€ for guys including 1 ticket for the cloakroom and a meal
3€ for girls including a meal, and a badge but mandatory cloakroom so don't bring to much to let there to save you money 😉
We require a small annual fee of 1 euros for the badge socializus with your flag country, except for people who register in our website and are able to show a profil picture screenshot
Drink fee :
Sex on the beach : 7€ all night long only for us !!
Beer : 5€
Mandatory cloakroom :
Don't forget there's additional fee for your bag or your coat with the cloakroom. For sure, there's no fee for your jacket if it's a part of your outfit 😉
Game to meet new people :
As usual a game for socializing !!! You will have to find the same number on someone else to get a free drink. (Numbered stickers is free for girls with the drink for guys). And for this event, it's not a shot but a cup with sparkling alcohol !!!! YESSSSSS
So Free sparkling alcohol for girl, it will be given with your double who need to order to get it free for you 😉 !!!
Find him and enjoy a special french drink !!!
(limited to the 100 hundred first people so it will be 20 bottle as a present for all of you 😉
▀▀▀▀▀ •★• PRIVATE PARTY GUEST LIST ONLY •★• ▀▀▀▀▀
Everyone has to be ask a ticket event in order to be in the list to participate but last minute people who want to join us are welcomed with their friends and a good tips or donation. This party is limited to 300 people so the more you wait to sign up on this event's list, the less chances you have to come. If you want to join us with an uber, use this link : https://get.uber.com/invite/bztn2. A gift from me to you! Claim your first Uber ride free, up to €15. You'll never need a taxi again. Available on iPhone and Android. Promo code : bztn2
Here we are :
Free meal, 20 bottle of bubble to invite girl or friends for a drink, free entrance, badge and numbered stickers for socializing, 2 famous DJ's in Palais Maillot, and Palais maillot, 2 or 3 dance floor, 2 venue, a photograph to do nice picture in our facebook page, the most famous place to be in Paris and a all night long party… Welcome in our « SURPRISE PARTY IN PARIS »
Cheers !!!
======================================
How to join the list :
Just click the RSVP button below :
How to be sure you're in the list ?
You can check you're on this list on the right. The red RSVP bouton doesn't exist anymore and it will be replaced by a green one. So, if you see this on the top right, you're on the guest list :
Hope to see you soon
IN CASE OF TROUBLE WITH YOUR REGISTRATION
DON'T HESITATE TO CONTACT OUR
INFOLINE :
Paul Gama
▀▀▀▀▀ •★• Be welcome to Join the team as a volunteer •★• ▀▀▀▀▀
How is it possible to do a free party ?
We have to thanks all the volunteers who are going to help us for the party
if you want you to help us !! Please fill up the form here … http://bit.ly/join-us-form
Don't forget to come with your ticket or your free pass
(Print it, screenshot it)
▀▀▀▀▀▀ •★• PRIVATE PARTY GUEST LIST ONLY •★• ▀▀▀▀▀▀
Everyone has to be on the meetup event list in order to participate.
This party is limited to only 200 people so the more you wait to sign up on this event's list, the less chances you have to come.
There will be a security guard at the entrance checking names, so if you're not on the list you wont be able to get in..
▄▄▄▄▄▄▄▄▄▄ •★• PARTNERSHIP •★• ▄▄▄▄▄▄▄▄▄▄
Thanks all to publish and promote this amazing event :
Socializus, Erasmus Paris Campus, Erasmus Paris event, Couchsurfing Paris, Filles au Pairs Event, International Party in Paris, Erasmus in Paris
Boursorama bank offert us 80€ for all people,Erasmus and internationals who want to open an account with them so we are proud to give more details soon … if you want to get an account they will give you enough money back for a great party !!!
just fill up this form 😉
http://bit.ly/boursorama-give-you-80€
Détails
Date :

avril 1, 2017

Heure :

7:00 - 5:00

Prix :

Gratuit

Catégories d'évènement:

Étiquettes évènement :
Lieu
Palais Maillot

Le Palais des Congrès de Paris, 2 Place de la Porte Maillot




Paris

,

75017

France

+ Google Map

Téléphone :

Metro 1 - RER C : Porte Maillot

Site Web :