Nuit blanche 2016
octobre 1, 2016 @ 7:30

-

octobre 2, 2016 @ 5:00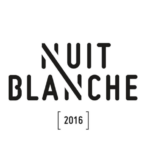 Nuit Blanche 2016
On saturday october 1st will be the most famous contemporain art exhibition in Paris !!! « 
Nuit Blanche 2016  is a time when Paris at night time is transformed into a colossal fun fair,
where everybody comes to discover weird and wonderful things that certain would tentatively call « modern art ».
Well, this description of nuits blanches is pretty much accurate… 😉 
It's also a road map of 200 free activities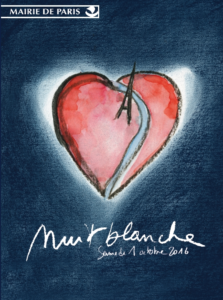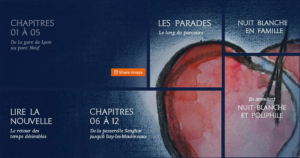 Though it is sometimes hard to understand the artists or what their works mean,

we are sure that you will have a blast and bring back unforgettable memories!
We wait you as attendees or as organisers to do it awesome !!!

LET'S GO … ART CRAWL ALL NIGHT LONG !!!
ALL TOGETHER IN A FRIENDLY ATMOSPHERE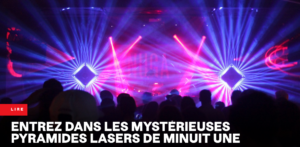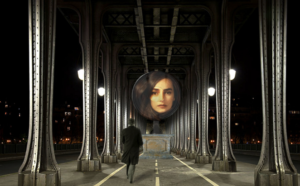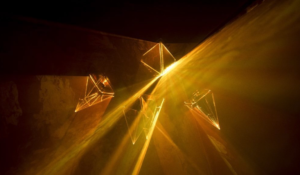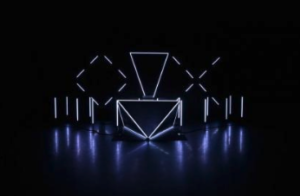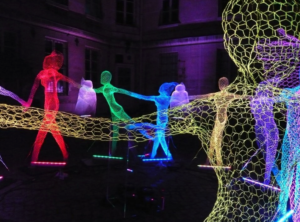 you just need to register here
show your profil at the bartender if you have a picture on it you will get special price like meal with 40% discount and also special drink for 6€ only for us
Volunteer :
you just need to fill up this form http://bit.ly/join-us-form and join our team building one hour sooner Organisers please read !!!
As a volunteer, you have to welcome people and interact with others members of the team to do it awesome !!!

The rod map and details will coming soon 😉
Détails
Début :

octobre 1, 2016 @ 7:30

Fin :

octobre 2, 2016 @ 5:00

Étiquettes évènement :
Lieu
In The Art Galleries In Paris – Read The Description

In The Art Galleries In Paris - Read The Description




Paris

,

France

+ Google Map