Hello everyone
Let's gather for a nice picnic by the river, if you dont know anyone its ok you can come and meet people there 🙂
Everyone is welcome 😉
You can bring : Wine, cheese, bread, ham, sausages, salads, fruits, vegetables, crackers, sodas and everyone shares what they bring !
We always lack plastic glasses or plates so if you have some, bring them !
When you arrive don't be shy just say hello and join the group.
To be sure to find us, check out the map
We will be on the east part of Saint Louis Island on the very tip of it.
Metro : Sully – Morland line 7
Once you exit the metro station walk towards the river, cross the bridge (called Pont de Sully) to the island and you'll see a little park on the left, Enter the little park and and there will be stairs on the right leading down to the river banks. Take those stairs then go on the left till the end. The picnic spot will be at the very tip of the island. Right underneath the little park. At the same place as on the map .
Chat with us if u cant find the group, so join our whatsapp group or the app socializus
www.paris.socializus.com
Please help to increase members for this project and also share informations in our facebook group :
https://www.facebook.com/groups/socializus/
Step by step check the picture below :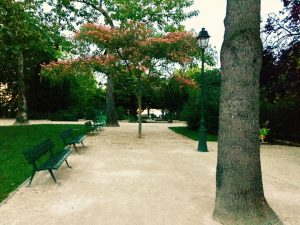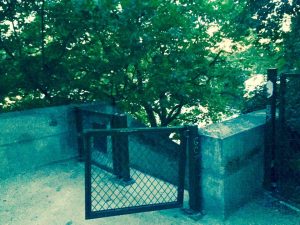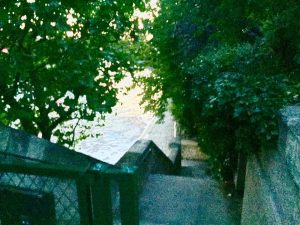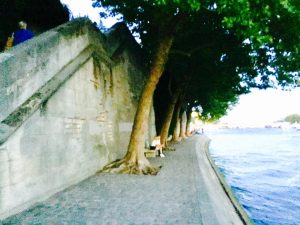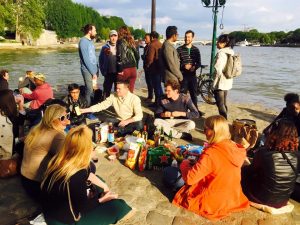 .